Subscribe to my channel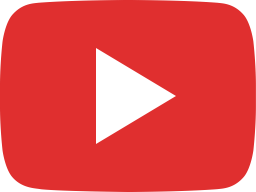 Hire great startup talent using a job description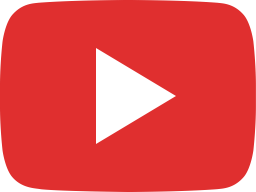 The talent 2 pager every Startup Company should have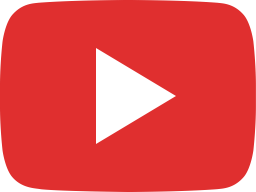 What is this channel all about and who is it for?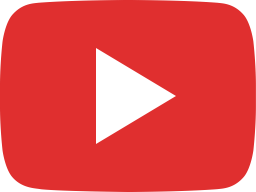 Technology Conferences 2019: How to get Sales and Connections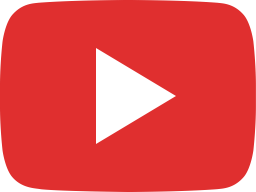 Have a look at the very first UPRISE Festival Europe March 2015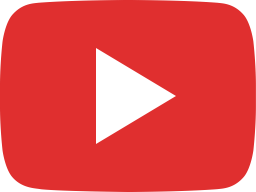 UPRISE Festival Europe 2015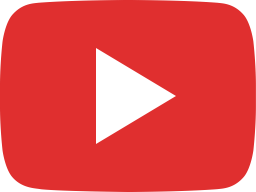 Recommended Books: The Undoing Project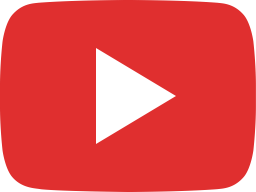 Books you need to read: Bad blood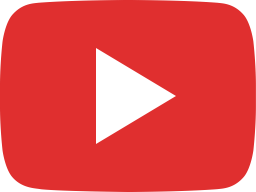 How to network at events without Business Cards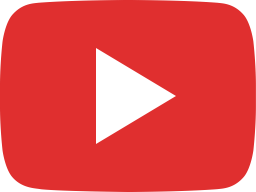 How to develop your business idea and planning for your company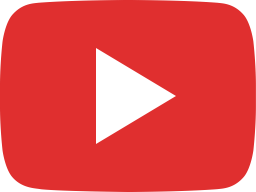 Discover these amazing top networking tips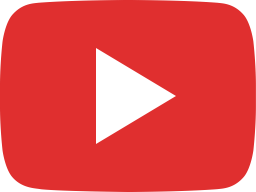 What are the top books to inspire tech entrepreneurs?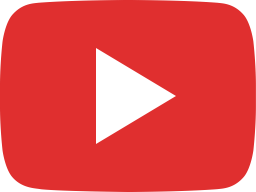 How to get yourself on stage during a big tech conference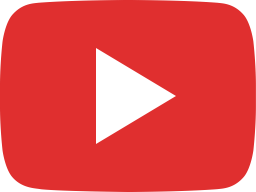 What's this channel about?