Subscribe to my channel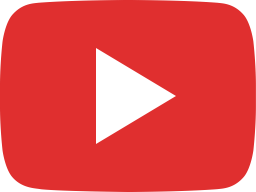 No more boring headshots in 2021. We show the individuals behind the technology in a creative way.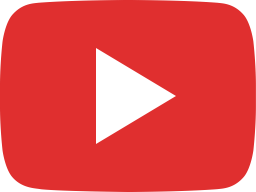 How better sleeping is your biggest advantage in 2020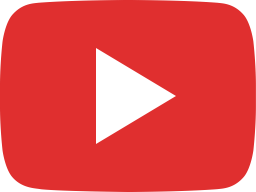 A psychedelic visit to the Guinness Storehouse in Dublin, Ireland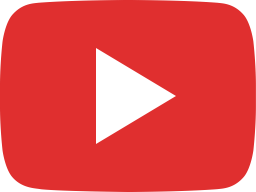 Celebrating my birthday with a little champagne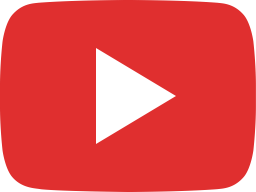 Your team will love you for this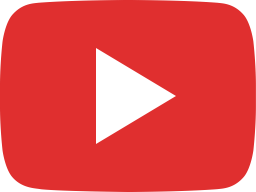 How to put a killer job description together for better hires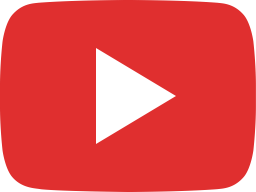 How to get better at recruitment in 2020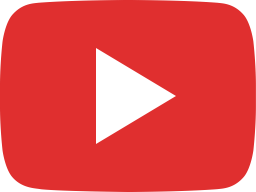 What is this channel all about and who is it for?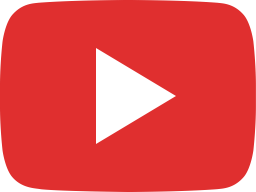 Technology Conferences 2019: How to get Sales and Connections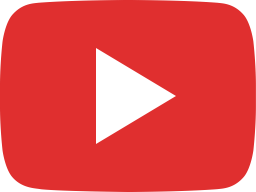 Recommended Books: The Undoing Project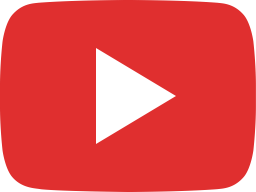 Books you need to read: Bad blood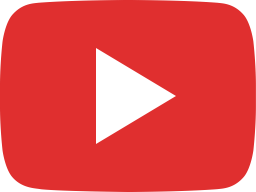 Business Cards are dead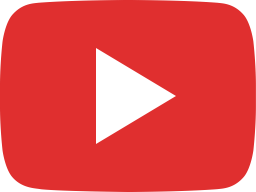 Make your business idea a reality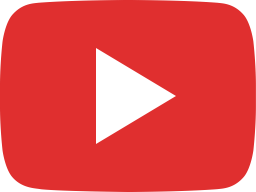 Entrepreneur Networking Tips 101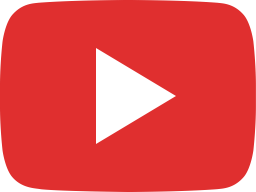 Recommended top 4 audio books for entrepreneurs