[vc_row][vc_column][vc_empty_space height="50px"][/vc_column][/vc_row][vc_row][vc_column][vc_column_text]

Subscribe to my channel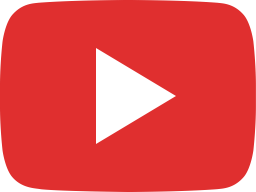 When I take the wheel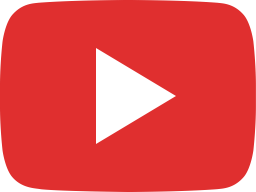 Do schools keep us poor?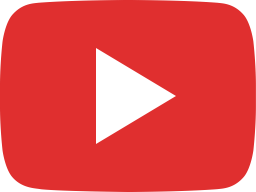 The Woke = Racist sketch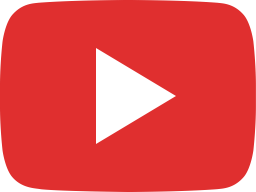 Wind power will blow you off the planet 😝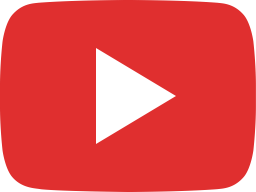 Right after you say "Booze doesn't affect me"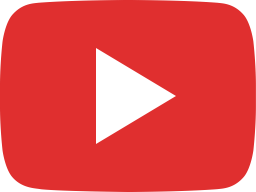 Racist Workouts by awkward puppets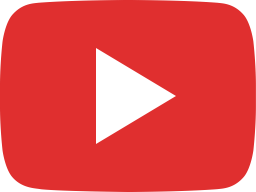 Vag would be a nice vacation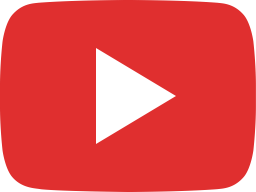 Shoot your way to peace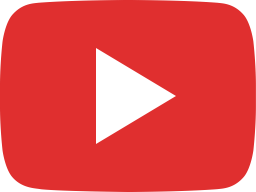 Honey Badger don't give a sh*t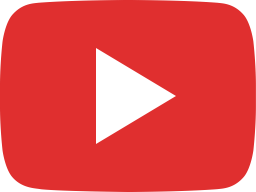 Best comedy sketch ever? Monty Python's Dead Parrot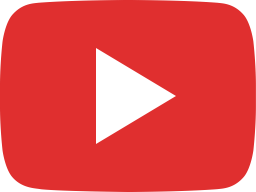 Banshees of Inisherin with colin farrell and brendan gleeson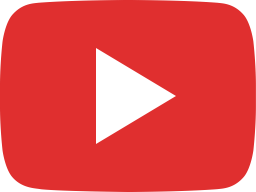 The Newsroom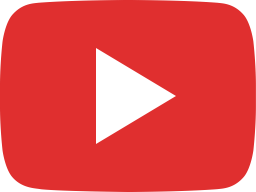 I'm sorry but you're a basic bitch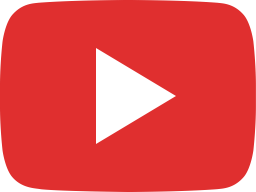 When your cat has to sleep upstairs to avoid the noise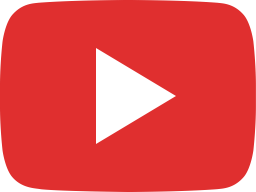 Who is your dream gay husband?
[/vc_column_text][/vc_column][/vc_row]