[vc_row][vc_column][vc_empty_space height="50px"][/vc_column][/vc_row][vc_row][vc_column][vc_column_text]

Subscribe to my channel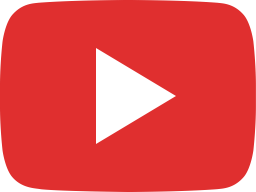 Frank sold Bills Gjallahorn #destiny2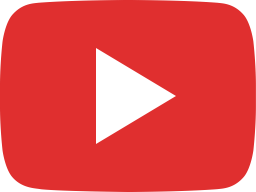 🔴 Legendary Seraph Station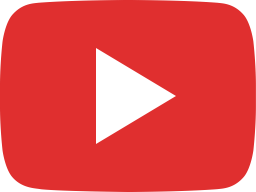 🔴 First livestream of 2023. Destroy 38 hidden Golden drones in #destiny2 universe?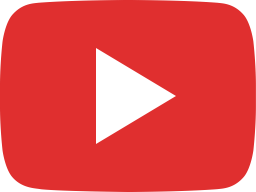 When do you not love to hear this sound? #destiny2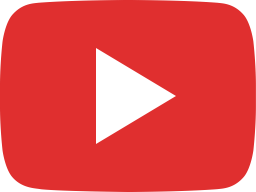 Download these free January games before they go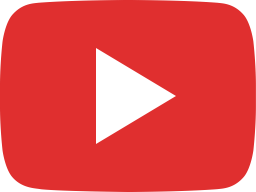 Don't start Destiny 2 game before watching this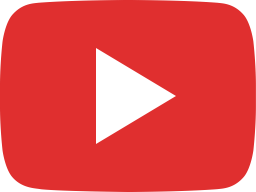 I've forgotten what the main mission is...again in #cyberpunk2077 #shorts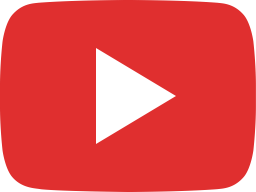 We pay thousands for this torture every year? #shorts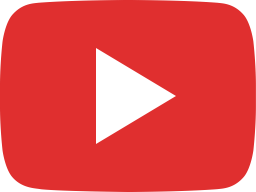 She thought she was bipolar cos she worked in 2 strip clubs #jokes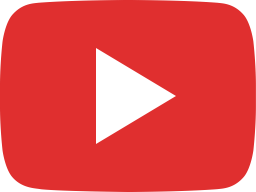 Get Ready to Have Your Mind Blown: The Top Open World Games of the New Year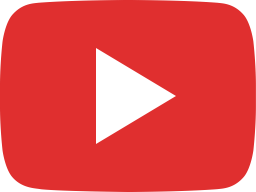 Stop the power plant from exploding. Where is the directorial overide? | Control 🔴 Live Gameplay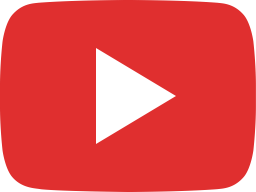 After 3 Glitched fails. I complete solo Operation Seraph's Shield or I delete #destiny2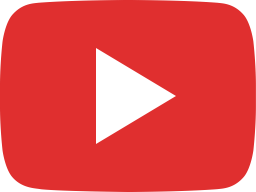 Live Destiny 2 Weekly reset live stream. New story beats and updates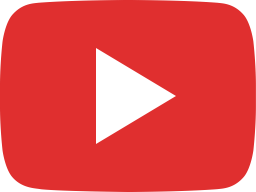 Live | Destiny 2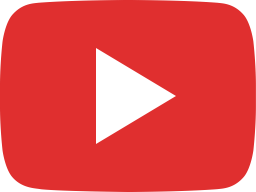 🔴 Live Newly upgraded Witcher 3: Wild Hunt Gameplay.
[/vc_column_text][/vc_column][/vc_row]