Numa Studios was established by my client in 2022 to be a lab for hardware and general product ideas. I was approached to design the logo and broad identity while working together with the founder design and implement the website.
The Design and Engineering focused studio re-imagines and produces products that are sustainability focused and thoughtfully implemented.
The logo and brand identity was kept minimal for implementation and cost to the client. The full logo was designed to evolve to use just the 'N' as a strong icon symbol of the studio. The N graphic is used in emails, social and short form communication where appropriate.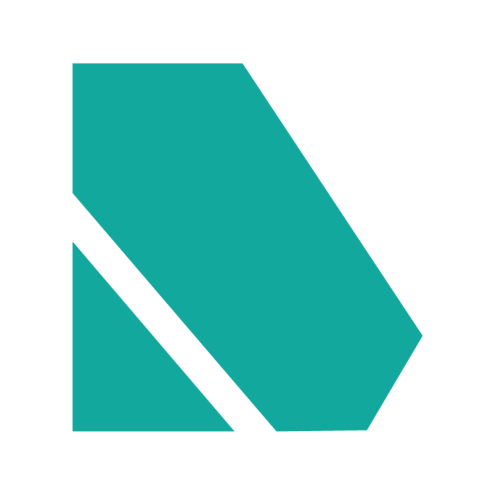 Prev project
Next project