Streaming and Content Creation are significant resource investments and I wanted to build gaming channels and target an audience with specific design content.
Building an authentic voice and learning the intricacies of editing videos is a journey that takes time and a significant amount of metric tracking. Being able to write copy and create videos every week on multiple channels is paramount for every socially aware company who wants to build visibility.
I wished to build an active brand in a very popular industry: Gaming. Find a niche and develop Youtube and Tiktok as my two key focus areas.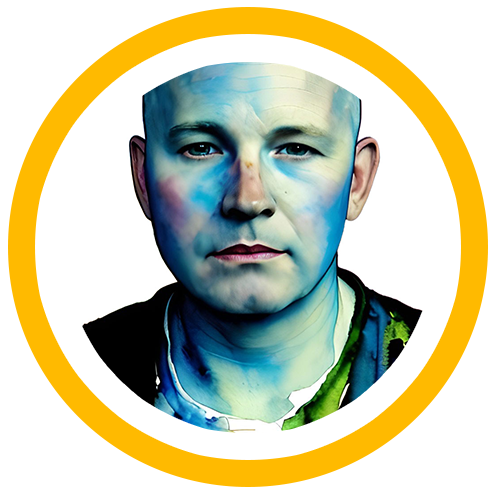 Prev project