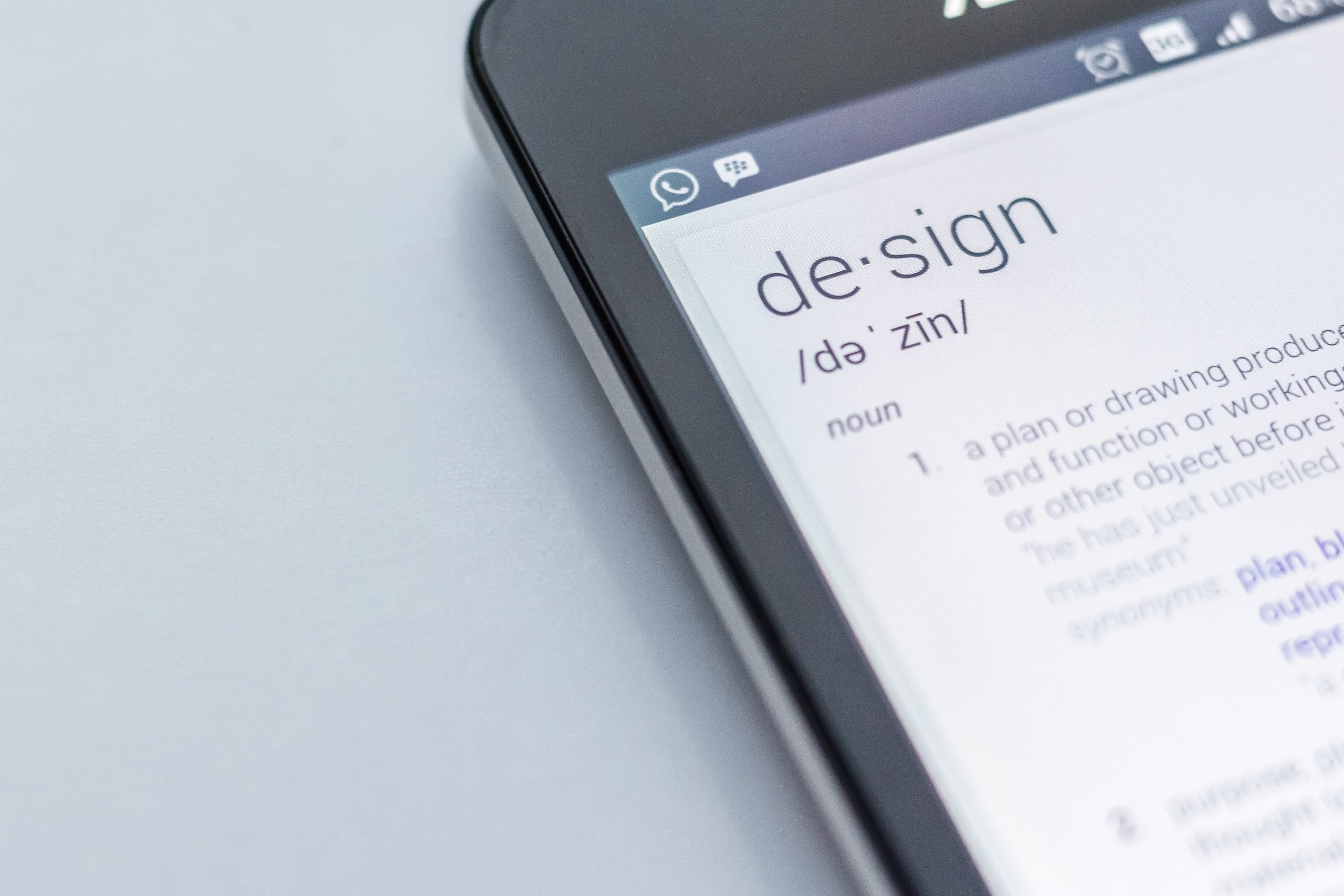 The Culture of the Pixeltucker
Design has an image problem.
The general public and most industries perceive design and designers as executors of the aesthetic. We (as designers) blame everyone else except ourselves. But, this is our fault. We create this perception and we propagate it in our focus and behaviour and especially how we relate to our clients and partners.
I'm a designer. I'm a designer who has didn't fit in the languid way design studios/agencies work and is the one of the reasons I built my own design company. Designers don't think in business terms and in-fact don't connect our work to business value and practical outcomes. When every other service has to think in metrics and quanta-fuckable data we are exempt from this since we focus on perception and impact to the elusive brand and environment.
When you have a slew of design awards fawning over the motion of the type and the small details built into the design we feed into this cycle and keep our clients and industries thinking we deal in how it looks and not 'why it works and how it benefits'.
Design is important to tackle problems and provide solutions. If we were as invested in the business case, viability and designing profitability as much as we are engrossed in the aesthetics of the product and usability we could demonstrate the true power of design thinking and implementing it with a well rounded approach. Design would be integral to every conversation and not sit at odds with business and finance. Design can convert to lead generation, conversion and client acquisition.
There is opportunity in the design of how sales agents talk to clients, how to link and up-sell and designing pre and post sales deliverables enriching the cycle. Embrace the terminology of money and don't look at it as the ugly end-point that clients deliver to us. This is design thinking working in synergy with revenue to strengthen and build more possibilities for the growth of the company.