TedxAmsterdam: Ideas worth doing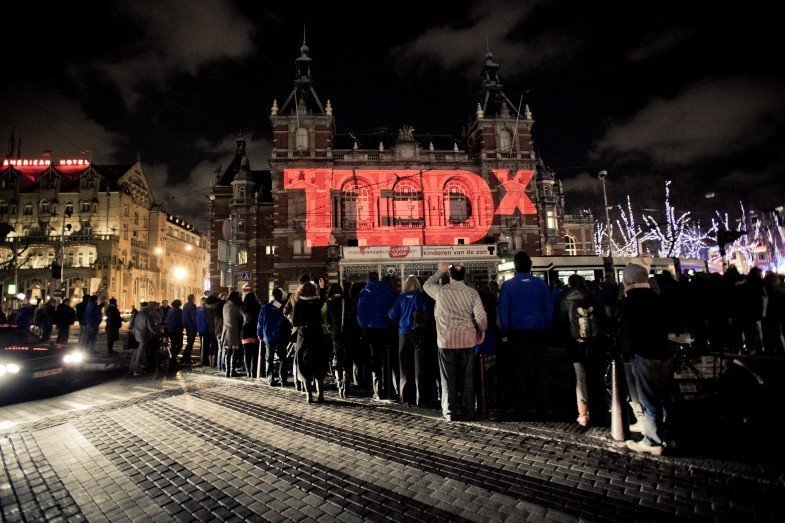 In 2010 i was at the TedX amsterdam in the epic context of stadsschouwberg. We volunteered to help as much as we can as well as the visuals we did for the inspiration section of the website, the banners campaign, award cheque and the visuals for some of the speakers. Also being involved in the Monday setup and the Tuesday event itself was draining yet rewarding to the see the cocoon phase blossom.
This was a fantastic event that certainly held touches of inspiration withe the juxtaposition of speakers and styles musically. It certainly had the whole audience engaged for near all the day of the event.
TEDxAmsterdam