Product Focus
Designing and building a product is the core of most tech companies. Do you pay enough attention to what your end-user actually wants and do you serve their needs? Through data and intuition we can help cultivate a healthy culture of insight.
Event Focus
We have significant experiences in designing, building and sustaining tech events in Europe. We know how they function and how to utilise them to your benefit. We can lend you this experience.
Tech Focus
We have built tech companies. We are helped many tech companies succeed. We believe in the power of passionate people solving a challenge.
Previous events we've created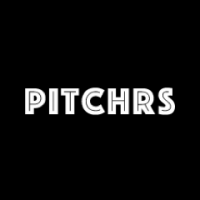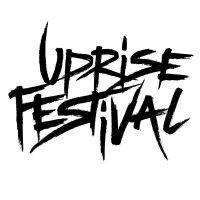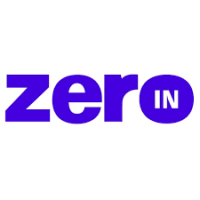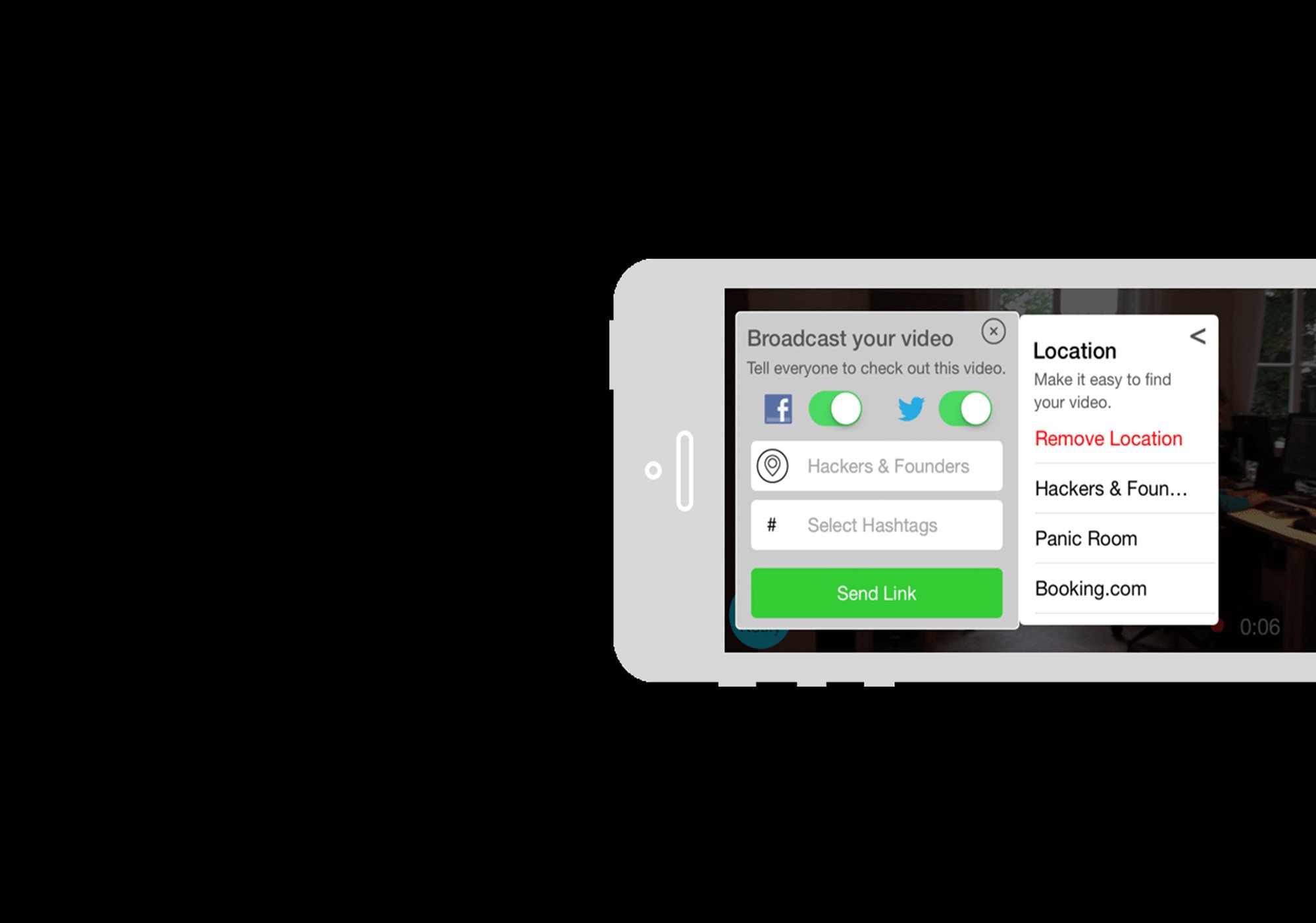 BRAND LIKE CULTURE
How does your audience interact with your company? How do they perceive it? Let us help you guide your brand to reflect what you represent and how you wish to be seen. Prioritise your brand since it's the external culture people see.
The Right fit
We have only worked with companies we think can benefit from our network, skills and experience. If there isn't a fit we will be open and connect you to someone we think will be a better fit if we can.
We are in your corner
Becoming an ambassador for the companies we work with is paramount. We learn about the culture, people and the product and then search for ways to further help you succeed.
Cash Value
Money makes the world revolve. We know this and we build in alot of extra time around our billable hours to make sure our service goes above and beyond.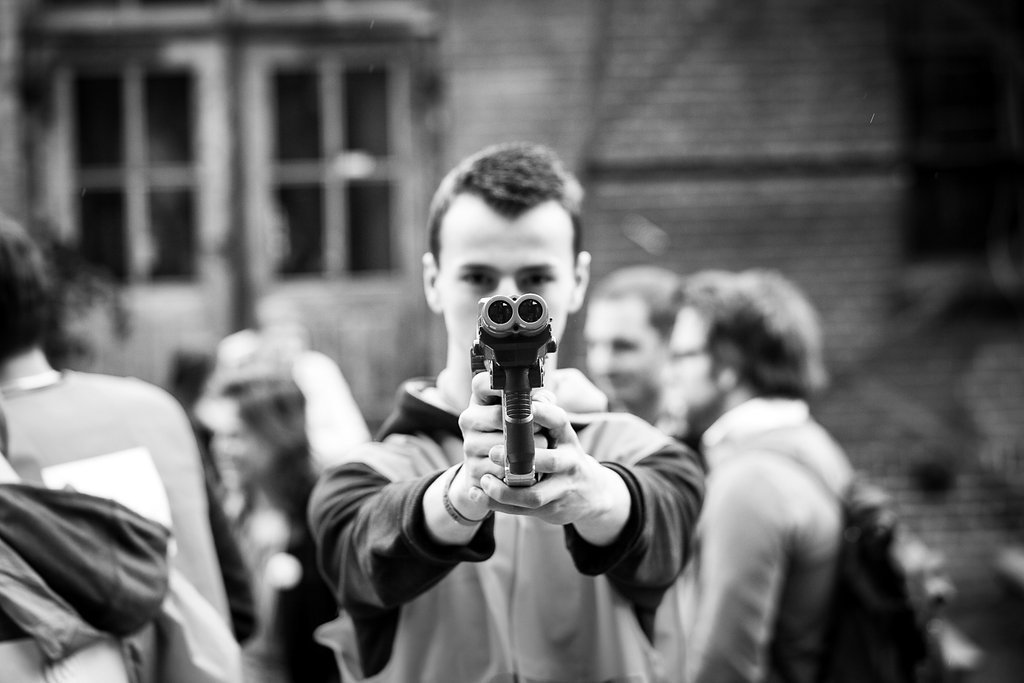 NO BULLSHIT
There's not a simpler way to say it. We get to the root of challenges fast. We live by the philosophy of 'just build and better it'. We aren't precious about our design and are happy to throw it out the window if it doesn't work.